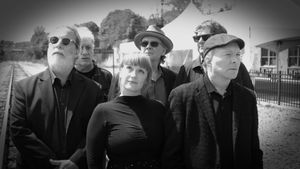 Bio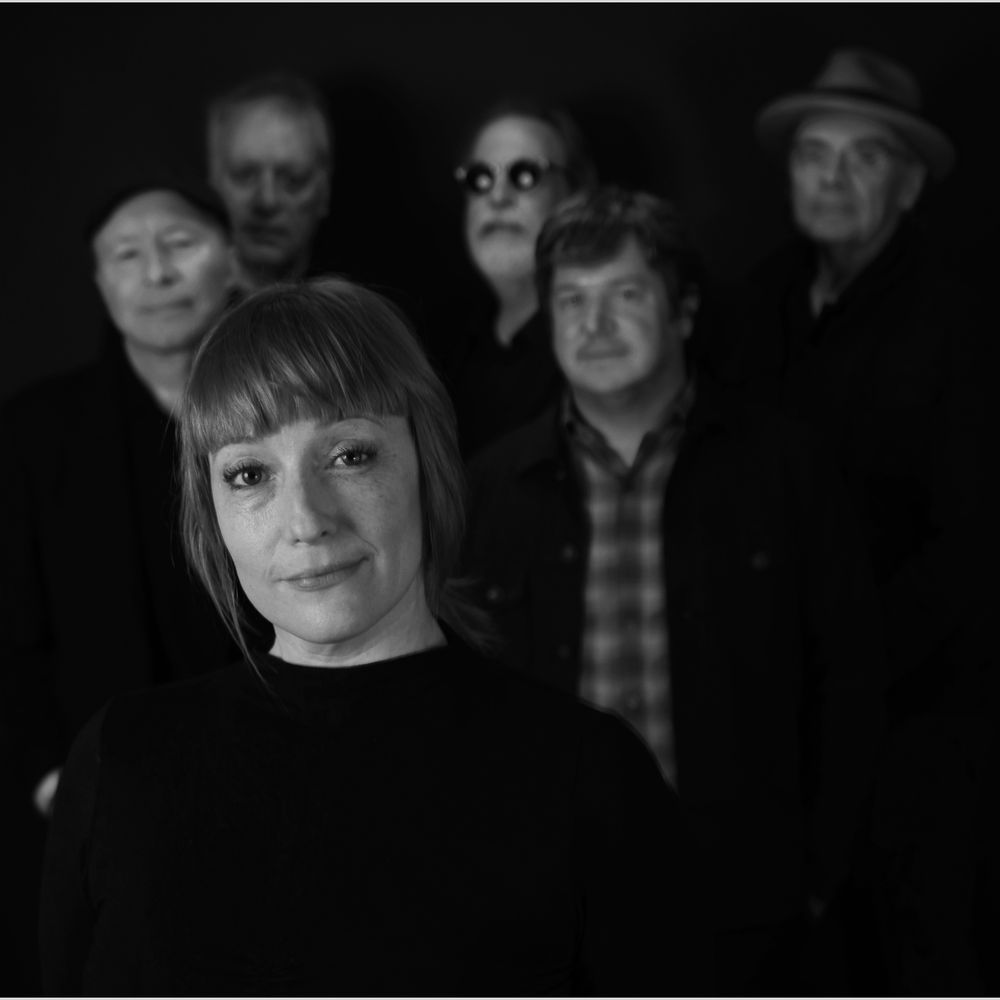 10,000 Maniacs
est. 1981
Together now for more than four decades, 10,000 Maniacs remain one of America's most beloved independent bands. They've been cult heroes, mainstream stars and alt-rock trailblazers. Through it all the creative core of the band remains, along with its trademarks of eclectic music and poetic lyrics.
In 2023 the band is excited to welcome two new friends into the lineup, two faces fresh yet familiar. Lead singer Leigh Nash and guitarist Matt Slocum are both founding members of Sixpence None the Richer, the Texas-bred band well known for its cover of the La's "There She Goes" and its original smash hit, "Kiss Me." The two bands have a longstanding friendship, with Sixpence opening for the Maniacs early in their career and Leigh later joining them onstage in Nashville. The new lineup will make its debut for the fall 2023 run of shows, and fans can expect to hear new takes on Maniacs favorites, the band's versions of Sixpence songs, and a few other surprises as well. As fans well know, any song from the Maniacs catalogue-- including the hit singles, fan-favorite album tracks and the latest written songs-- is likely to show up in the setlist.
Leigh and Matt join a band that still includes two-thirds of its original lineup. Bassist Steven Gustafson and keyboardist Dennis Drew cofounded 10,000 Maniacs in 1981, drummer Jerry Augustyniak came along shortly afterward, and founding guitarist/singer John Lombardo, who'd never completely left the picture, was welcomed back fulltime in 2015. All four have played a key role in the songwriting as well as the distinctive instrumental sound.
At the same time, the band is bidding a fond farewell to singer Mary Ramsey and guitarist Jeff Erickson, who have both decided to move on. Mary first stepped in as a singer toward the end of Natalie Merchant's tenure and became the natural frontwoman afterward; while Jeff joined the Maniacs orbit at the behest of his friend and mentor, the late Robert Buck. All of these absent friends have left an indelible mark on the Maniacs' continuing history.
"There are trunks of memories still to come," the band said in a group statement. "Sitting in our studio in January 2023, we were faced with yet another choice—to keep playing or not. The reality is that we love to play live! We love our fans! We were ready to get back on the road. Leigh and Matt are delightful and talented people, and we are excited they have agreed to play these fall shows. We hope our fans will come out, support Leigh and Matt, and enjoy the show."
10,000 Maniacs is the most famous musical progeny of Jamestown, New York, the city that spawned them back in 1981. The band and the city share an honest and hardworking nature, both being a step outside the mainstream, and both possessing a bit of magic. "It's a city of blue-collar poetry," says Gustafson. "And that's what we're about, real-life stories. We're a family, we do real work and we keep moving forward." Originally drawing from everything from African rhythms to bluegrass to English folk balladry, the group streamlined its sound during the '80s with legendary producer Peter Asher, kicking off a string of beautifully crafted singles including "Like the Weather," "What's the Matter Here?", "Trouble Me," "These Are Days" and "Candy Everybody Wants." They performed at President Clinton's inaugural ball in 1992 and around that time became one of the first bands to score a hit from MTV's Unplugged-- namely their version of the Patti Smith/Bruce Springsteen classic "Because the Night."